Why Smay-Jak Yoga School?
Smay-Jak Yoga School is an international body affiliated by Yoga Alliance, USA and Indian Yoga Association. Smay-Jak has trained yoga instructors in an authentic practice of SMAY-JAK Yoga. Rooted in the original teachings of the ancient yogis, this comprehensive training encompasses a deep and experiential understanding of postures (asanas), breathwork (pranayamas), meditation, yogic wisdom, and teaching techniques—brought to you in a way that is practical, fun, and accessible. Headquartered in the Indian city of Haryana, this profound yoga practice, created by the world-renowned yogi and spiritual teacher Swami Sehajanand Saraswati ji was designed to deliver the most authentic, beneficial yoga applicable to the modern world.
Yoga brings together physical and mental disciplines to achieve a peaceful body and mind; it helps manage stress and anxiety and keeps you relaxing. It also helps in increasing flexibility, muscle strength and body tone.
Smay-Jak Yoga School provides:
Personal attention to every student

Expertise Faculty

In-depth knowledge

Become a part of the Smay-Jak Yoga Community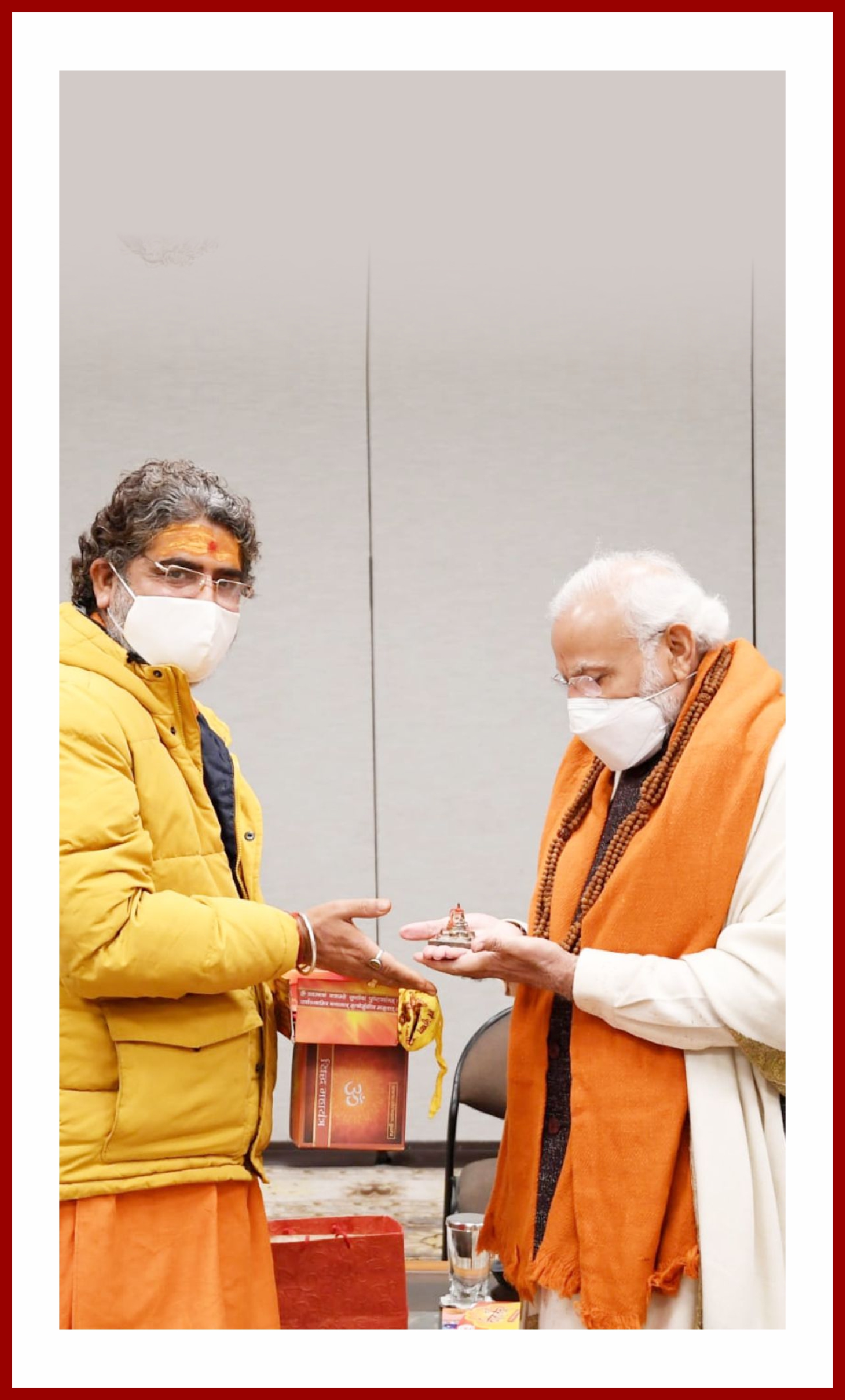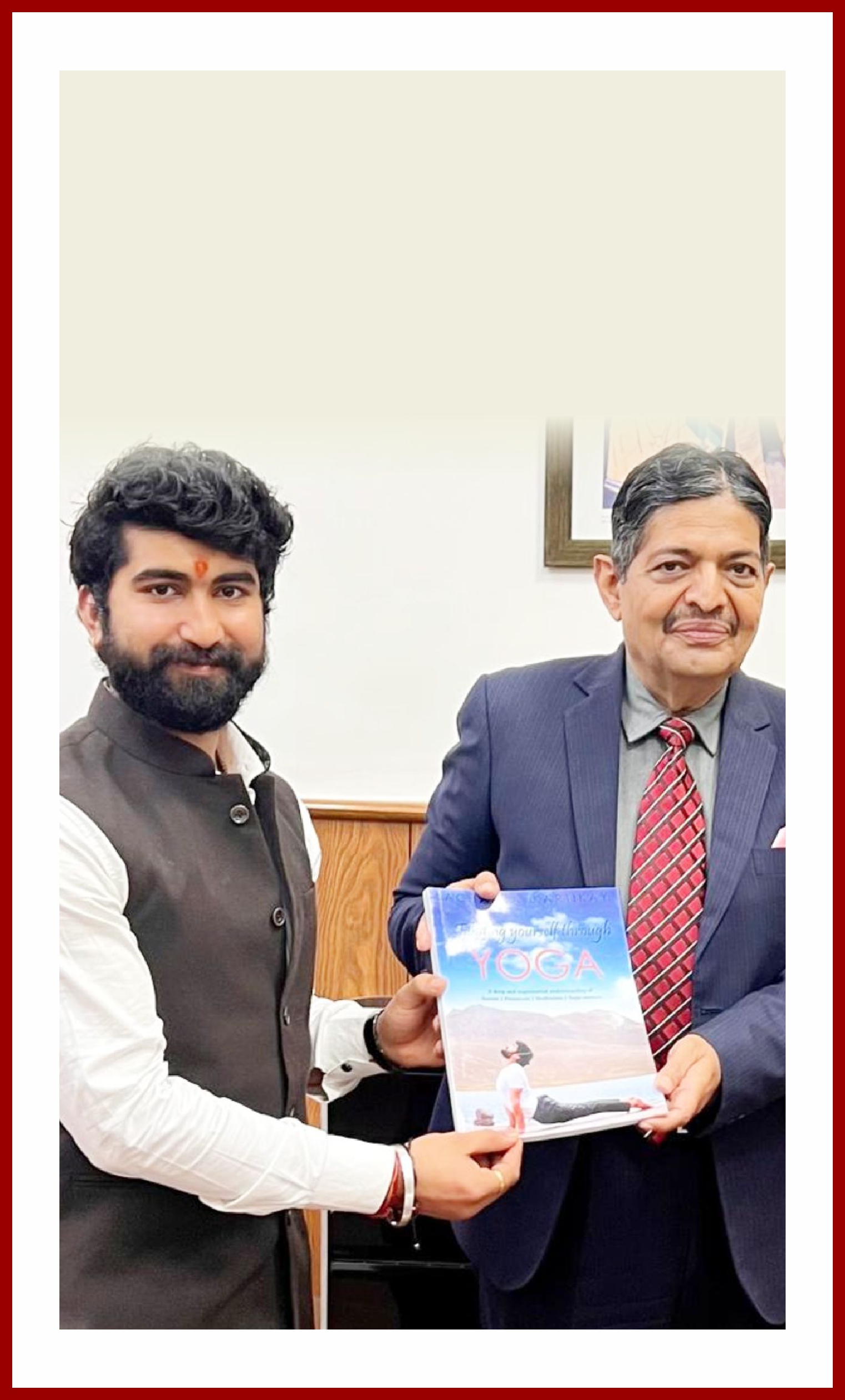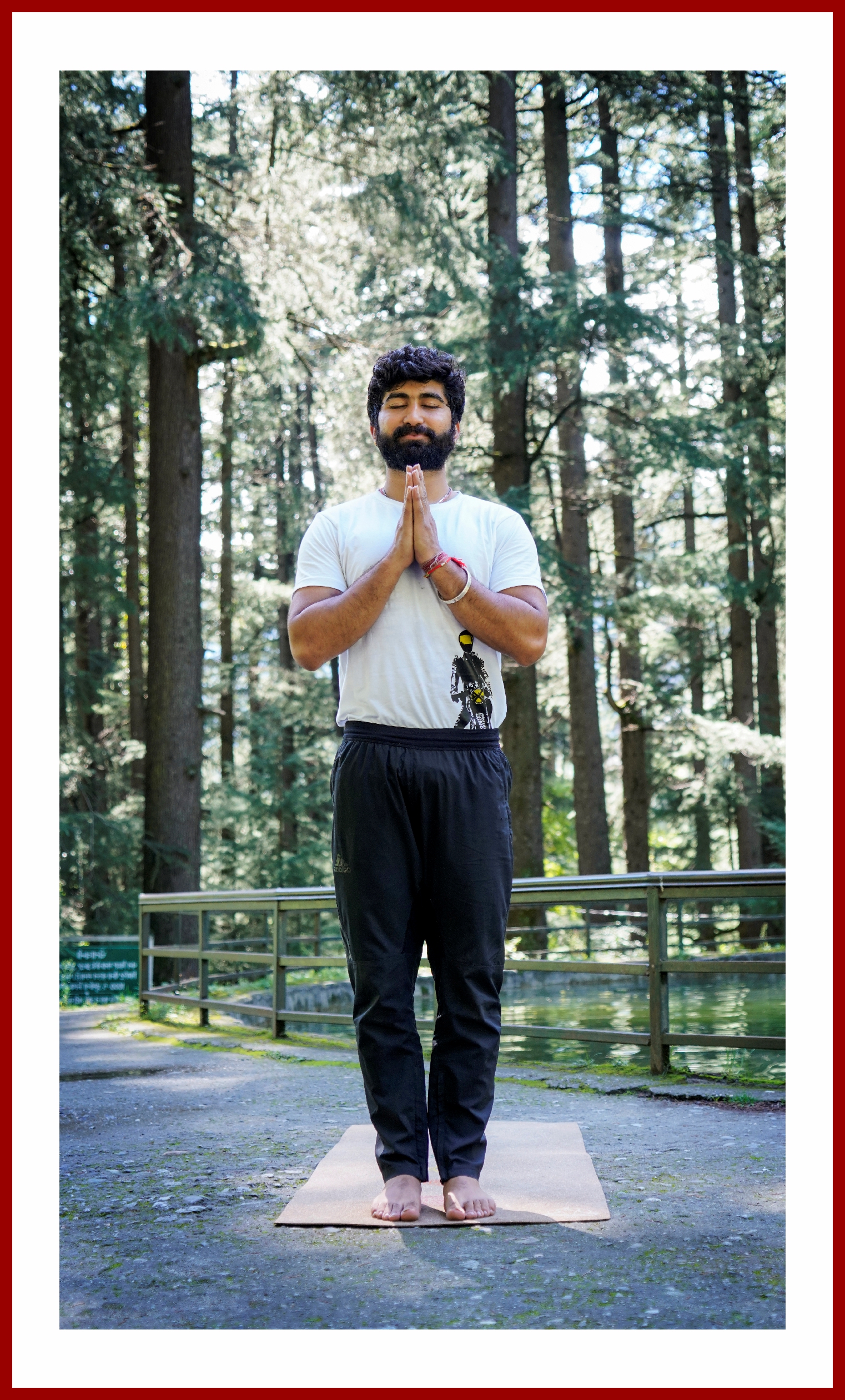 © Copyright 2022 Smay-Jak Yoga School - All Rights Reserved | +91 78769 99199 | +91 78769 94999 | smayjak.ys@gmail.com