Life Transforming Yoga Teacher
Training School
"Yoga is the perfect opportunity to be curious about who you are."
Life Transforming Yoga Teacher Training School
"Yoga is the perfect opportunity to be curious about who you are."
"The Yoga Institute's signature offerings have inspired and impacted millions of lives globally. Browse through some of  our unique offerings"
Smay-jak Yoga School is an International yoga school since the year 2000. We help people to become confident and certified yoga teachers with our internationally certified professional yoga teachers training courses. Our courses are based on our years of teaching experiences. Our vision is a world with a well educated yoga teachers, greatest practitioners around the corner for everyone. Our mission is to provide professional yoga education courses that improve the standard ofnyoga teaching worldwide and enable our students to make a Fulfilling, healthy and happy living.
About Yoga Teacher Training Course
Our Yoga Alliance affiliated 200- hour Yoga Teacher certification course creates an important foundation for you to start your journey as a yoga teacher. It helps to bring your personal practice and Teaching skills to the next level. You will learn: how to instruct, adjust, Correct, modify and structure a extensive yoga class. Our Online YOGA Teacher Training Course is a life changing experience that gives you an in depth knowledge of classical Hatha Yoga. After successful completion of our 200 hour online yoga training, you will receive a 200-hour Yoga teacher training certification which is recognised by Yoga Alliance, International yoga Association.
If you are looking for expert in-depth yoga training, which has extensive knowledge, and you want to dedicate your life to a positive perspective. This 200 hours of Online Yoga Teacher Training course is all yours.
Benefits of Online Yoga Teacher Training at Smay Jak.
Under 200 Hours Online Yoga Teacher Training, you will thoroughly practice and create a new way of life with a unique Smay Jak training basic framework.
Basics like; Hath yoga, yoga history, philosophy, yogic anatomy, anatomy, how to perform dhyana, how to do pranayams, various types of asanas, various types of pranayams, mudras, Bandha, and so on.
Intense difficulties are also resolved, such as; How to cope with various problems with therapeutic Yoga, and How to Create a Yoga Protocol for Various Diseases.
The Hatha Yoga tradition describes six cleaning techniques that are considered to balance an individual's constitution which is called shatkarma.
Smay Jak yoga school has 45 days of Daily classes online and videos will be pre-recorded so you can get them accessed easily.
You will receive 2 hours of online live yoga training every day, morning and evening.
There will be live sessions to address any inaccuracies or mistakes in your posters, poses, breathing techniques, and numerous asanas.
Certifications
Graduates of this 200 Hours Teacher Training path will be recognized and designated with certifications for their efforts and value added to the authentic yoga practice. You will be Certified by the worldwide Yoga Alliance for the 200 hours standard for Registered Yoga Schools (RYS).
Join smay Jak now by enrolling to grow a new way of living with positivism and refreshing days ahead.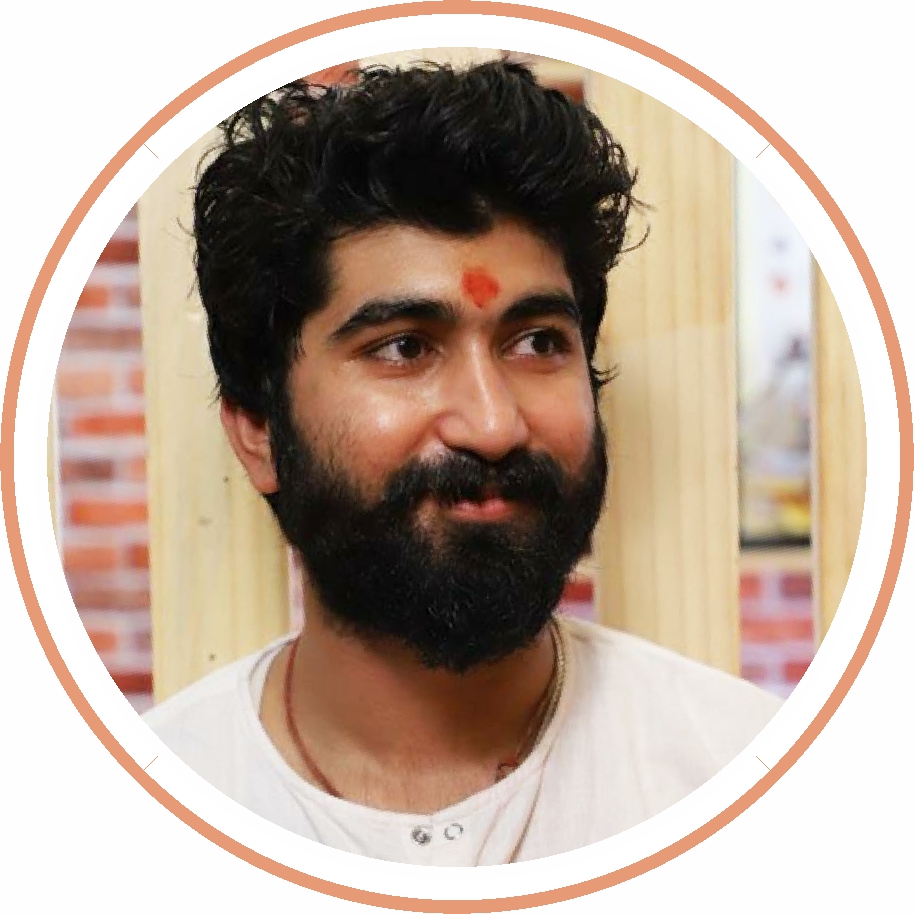 Acharaya Kartikay
(Mastery: Asana & Teaching Techniques) E-RYT 200 | RYT-500 | M.A. in Yoga | Diploma In Yoga | YCB Level-3 Certified Yoga Teacher | International Yoga Teacher | SRI SRI Yoga Teacher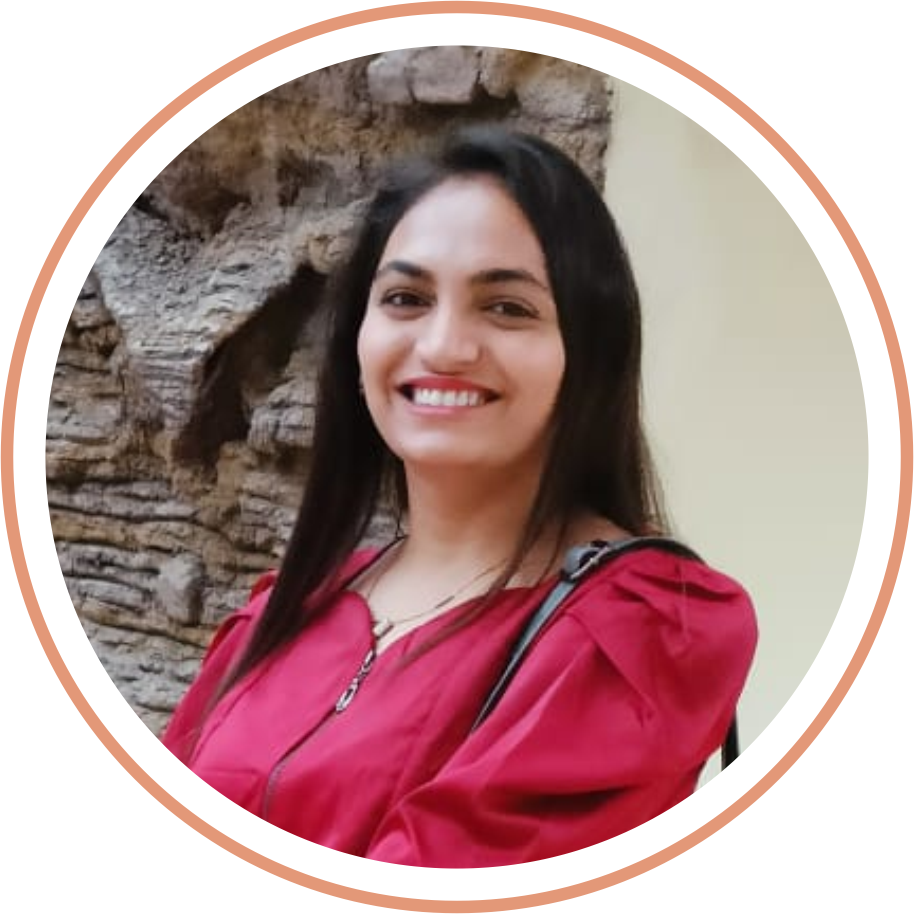 Moxa Panchal
(Mastery: Asana & Pranayama Techniques Along With Aerial Yoga) E-RYT 200 | SRI SRI Yoga Volunteer | International Speaker | Life Coach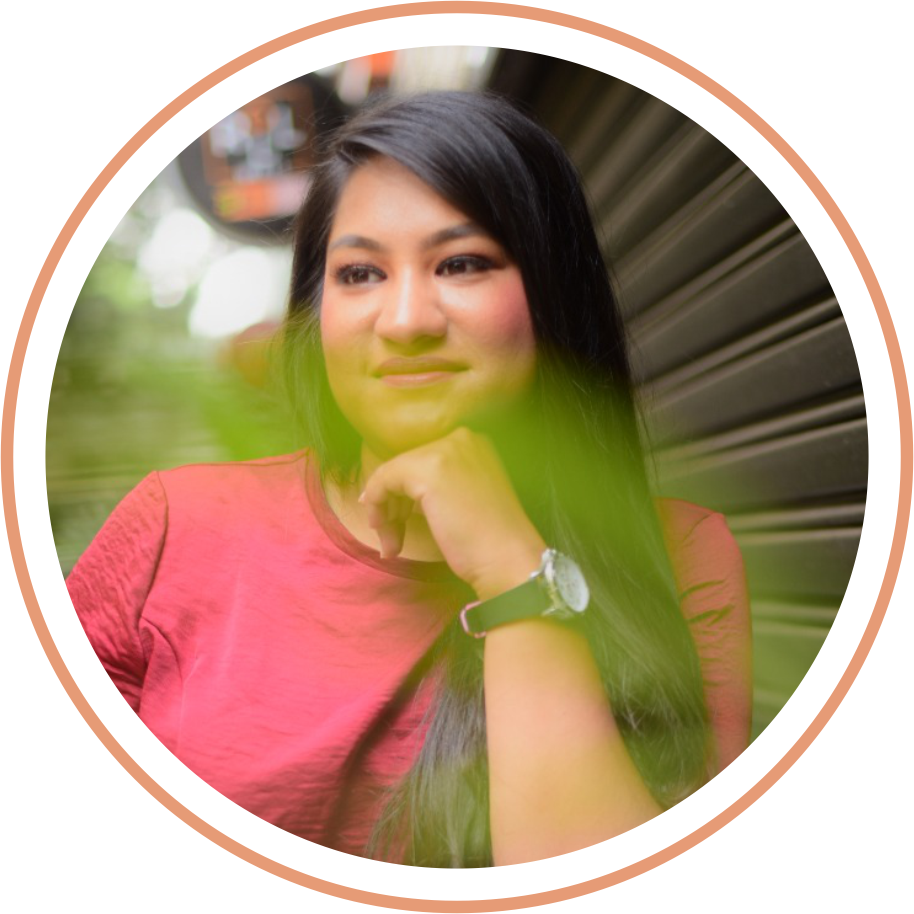 CA Harshita Jindal
(Mastery:Posture Correction And Alignments Of Body) RYT 200 Hrs. From Yoga Alliance | Experience Of More Than 2 Years Smay Jak International Yoga Teacher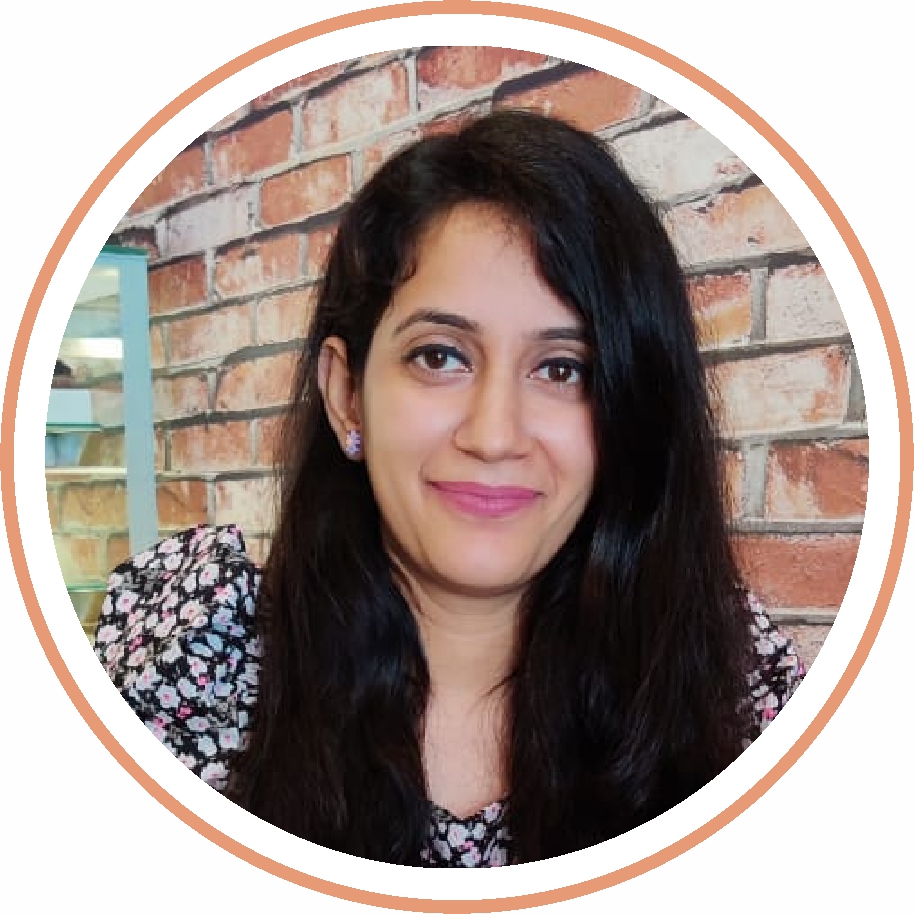 Miss Ritika
(Mastery: Philosophy) RYT 200 Hrs. From Yoga Alliance & USA Level-2 Qualified From QCI Experience Of 3 Years Of Teaching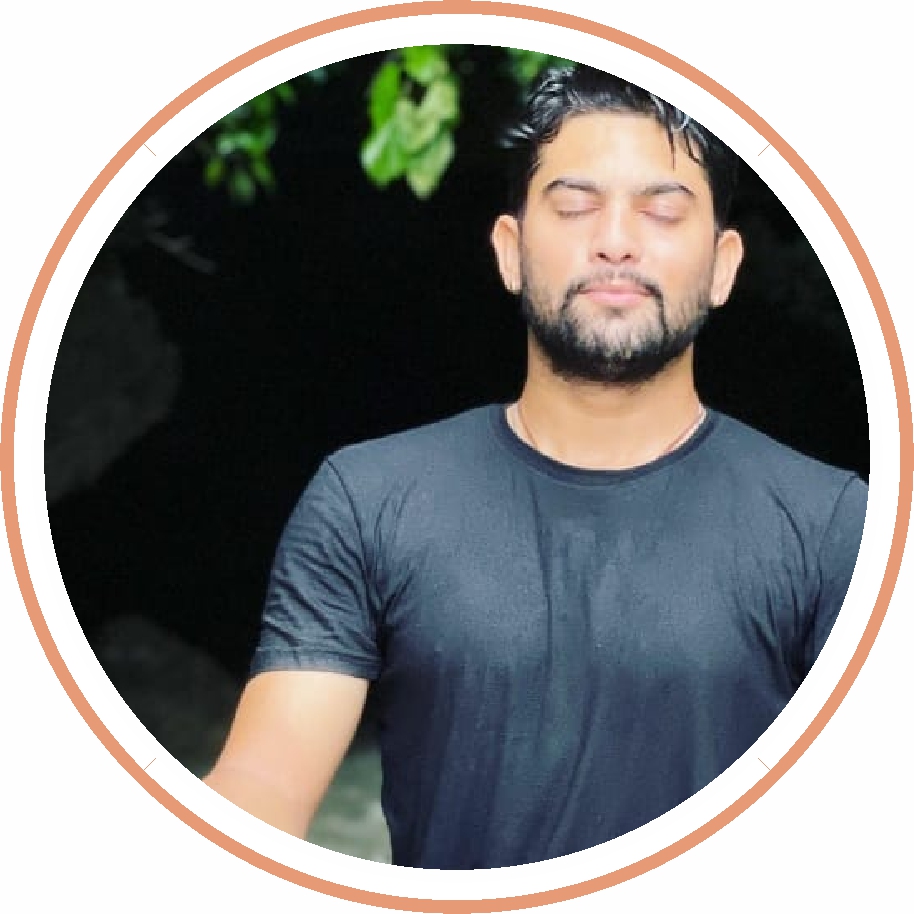 Adv. Pradhuman
(Mastery: Meditation & Relaxing Techniques) RYT 200 Hrs. From Yoga Alliance, USA & TTC 200 Hrs. Yoga Alliance International | India Teaching Experience Of 3 Years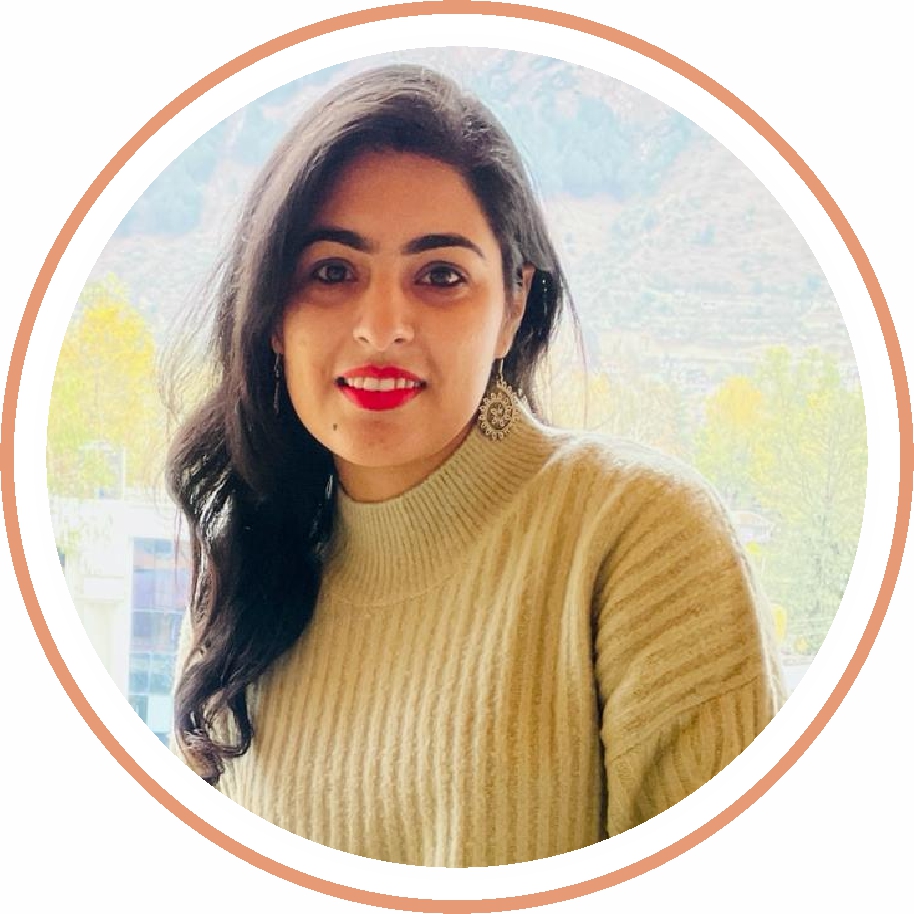 Dr. Bhawana
(Mastery: Anatomy) RYT 200 Hrs. From Yoga Alliance, USA | BPT | Nutritionist | Experience Of 2 Years In Therapeutic Yoga
Smay-jak Application is the unique application in which you will find the several premium courses which will help you to overcome the diseases which are related to your life style such as: Asthma & Anxiety | Cure Insomnia | Low Blood Pressure | High Blood Pressure | Hormonal imbalance and many more…
Our Student's Thought for us
My yoga teacher told me Smayjak online Yoga Teacher Training Course is a special gift i would give to myself, today I can confirm it. Teachers are really good, very knowledgeable and professional. It is amazing experience, don't miss the chance.
This 200 hour online yoga training has taught me a lot about yoga and how to teach yoga. The program is full and gives the amount of information in the online sessions which you need to become a teacher. I developed a lot of qualities in this course. I am very grateful for that.
My 200-hour online yoga teacher training with Smayjak was brilliant. It offered me a challenge, and personal and spiritual growth, and forced me to confront my fears by completely taking me out of my comfort zone. I highly recommend.