Online Yoga Teacher
Training Courses
(YTTC)
The smay-jak online yoga studio is a proven and renowned yoga studio for online platforms. We are very proud to partner with the Yoga Alliance of America and the Indian Yoga Association. We are certified by the Haryana government. Smay-Jak trains yoga teachers in the authentic practice of SMAY-JAK Yoga. We are anchored on the authentic teachings of ancient and spiritual yogis. We teach perfect yoga training for teachers that covers in-depth and experiential learning of meditation, yogic insight, postures (asanas), breathing techniques (pranayamas), and many teaching techniques that will help you with further assistance. Everything will be practical based, easy to access, and in your comfortable environment.
Swami Sehajanand Saraswati ji, a world-renowned yogiji, and spiritual teacher found this comprehensive yoga practice to provide the genuine, beneficial yoga practice that the world requires today.
Smay-Jak Online yoga school's best qualities:
Individual attention to all the upcoming teachers.
Experienced and active teachers.
In-depth spiritual and practical knowledge.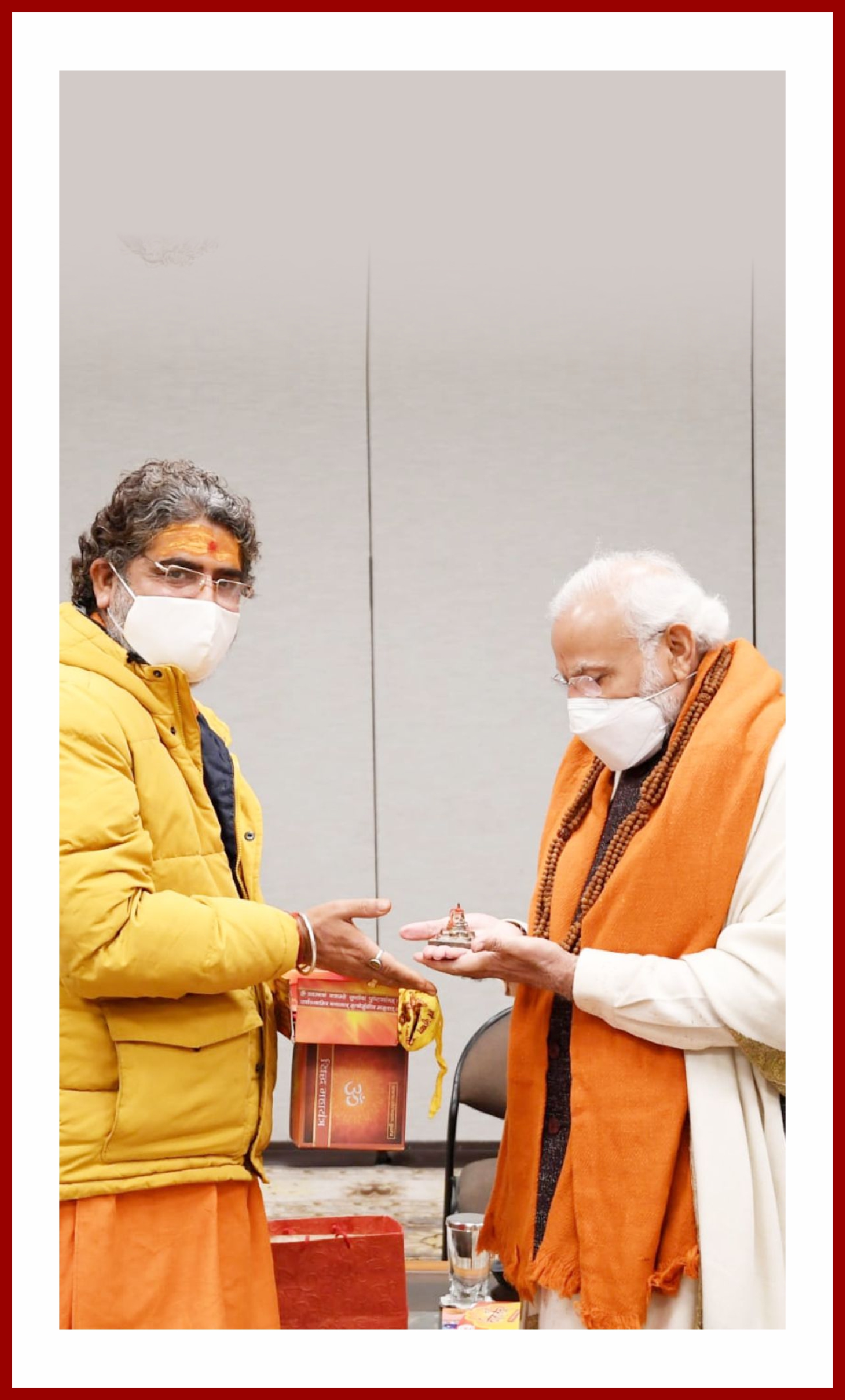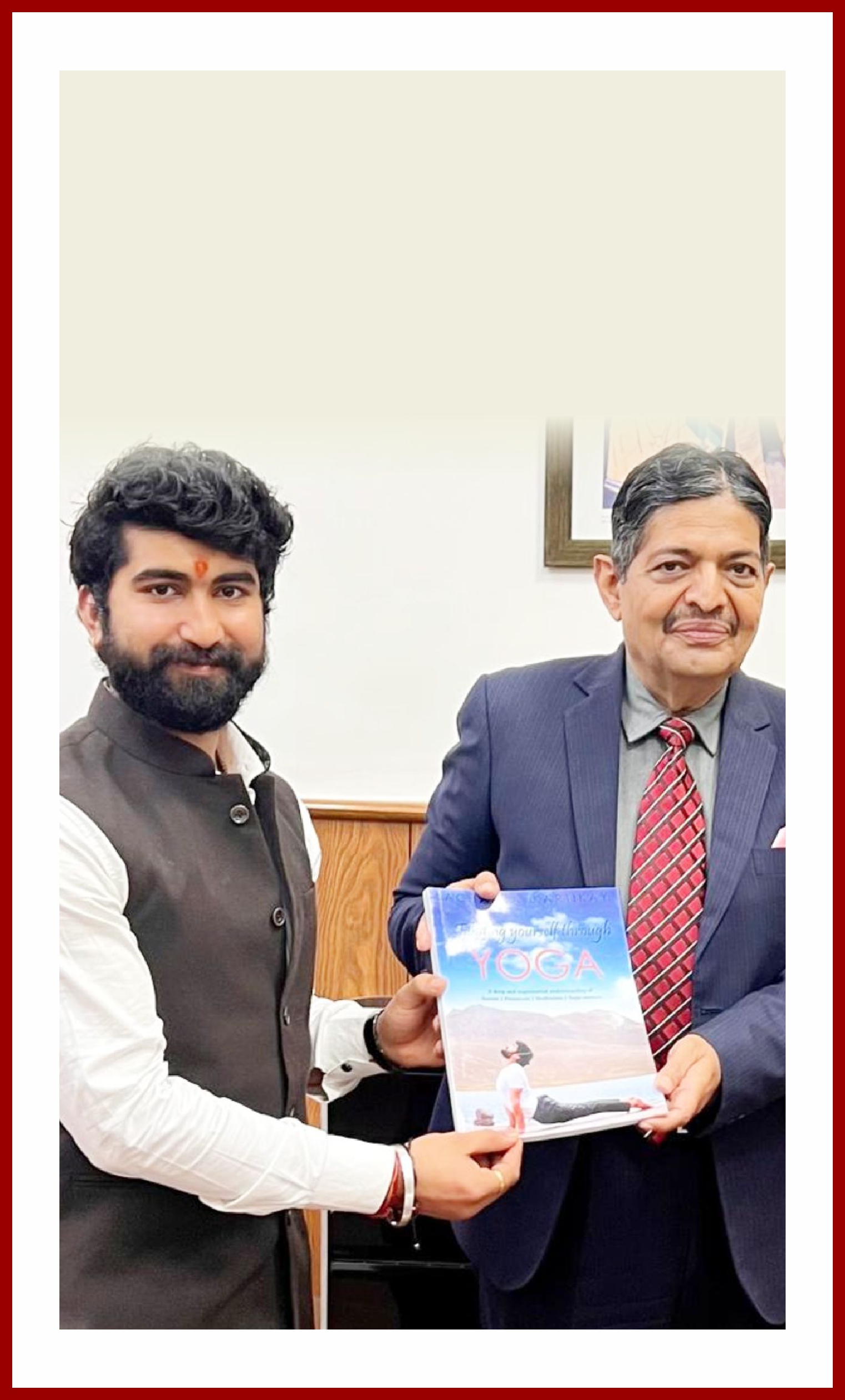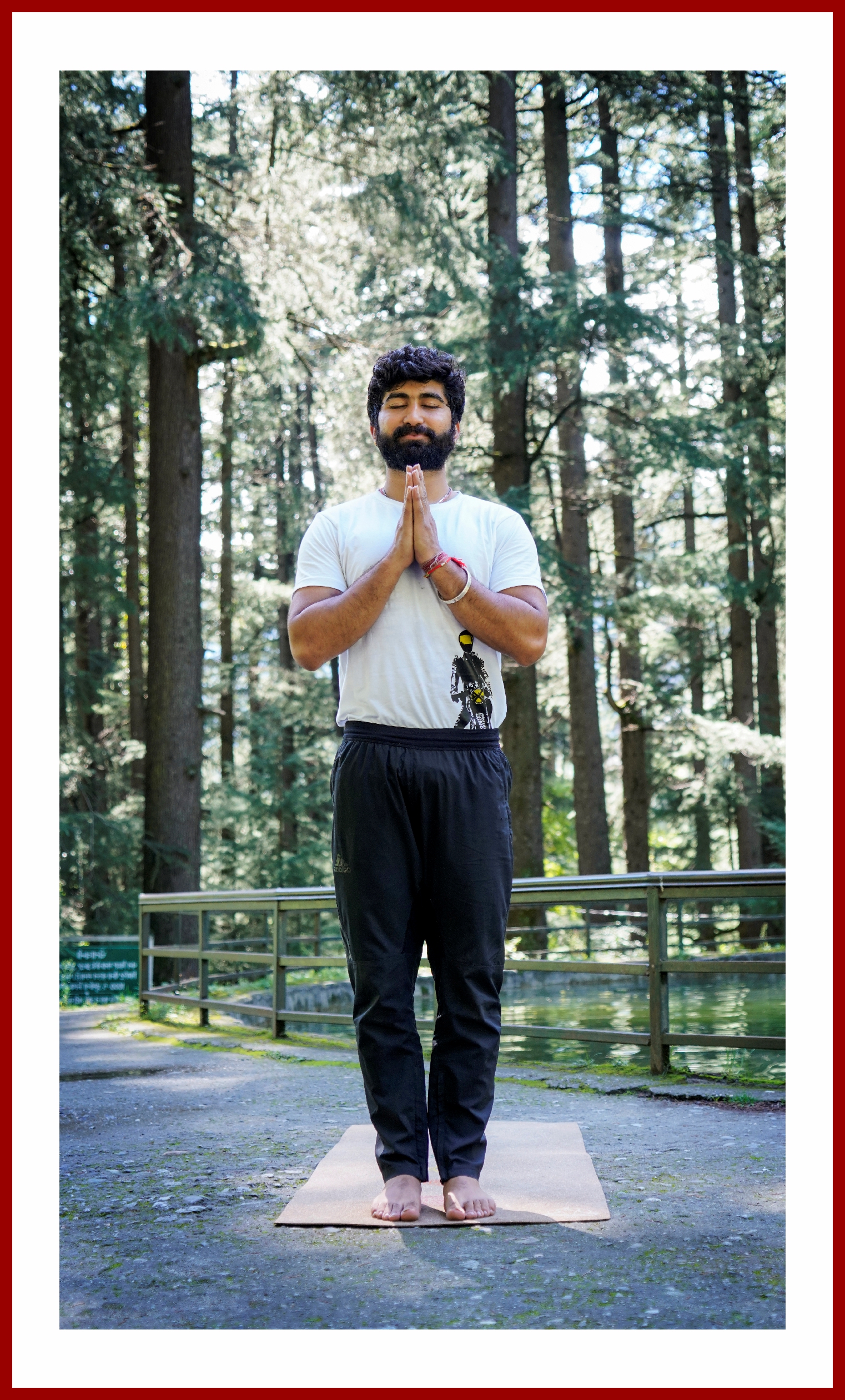 If you are looking for expert in-depth yoga training, which has extensive knowledge, and you want to dedicate your life to a positive perspective. This 200 hours of Online Yoga Teacher Training course is all yours.
Benefits of Online Yoga Teacher Training at Smay Jak.
Under 200 Hours Online Yoga Teacher Training, you will thoroughly practice and create a new way of life with a unique Smay Jak training basic framework.
Basics like; Hath yoga, yoga history, philosophy, yogic anatomy, anatomy, how to perform dhyana, how to do pranayams, various types of asanas, various types of pranayams, mudras, Bandha, and so on.
Intense difficulties are also resolved, such as; How to cope with various problems with therapeutic Yoga, and How to Create a Yoga Protocol for Various Diseases.
The Hatha Yoga tradition describes six cleaning techniques that are considered to balance an individual's constitution which is called shatkarma.
Smay Jak yoga school has 45 days of Daily classes online and videos will be pre-recorded so you can get them accessed easily.
You will receive 2 hours of online live yoga training every day, morning and evening.
There will be live sessions to address any inaccuracies or mistakes in your posters, poses, breathing techniques, and numerous asanas.
Certifications
Graduates of this 200 Hours Teacher Training path will be recognized and designated with certifications for their efforts and value added to the authentic yoga practice. You will be Certified by the worldwide Yoga Alliance for the 200 hours standard for Registered Yoga Schools (RYS).
Join smay Jak now by enrolling to grow a new way of living with positivism and refreshing days ahead.