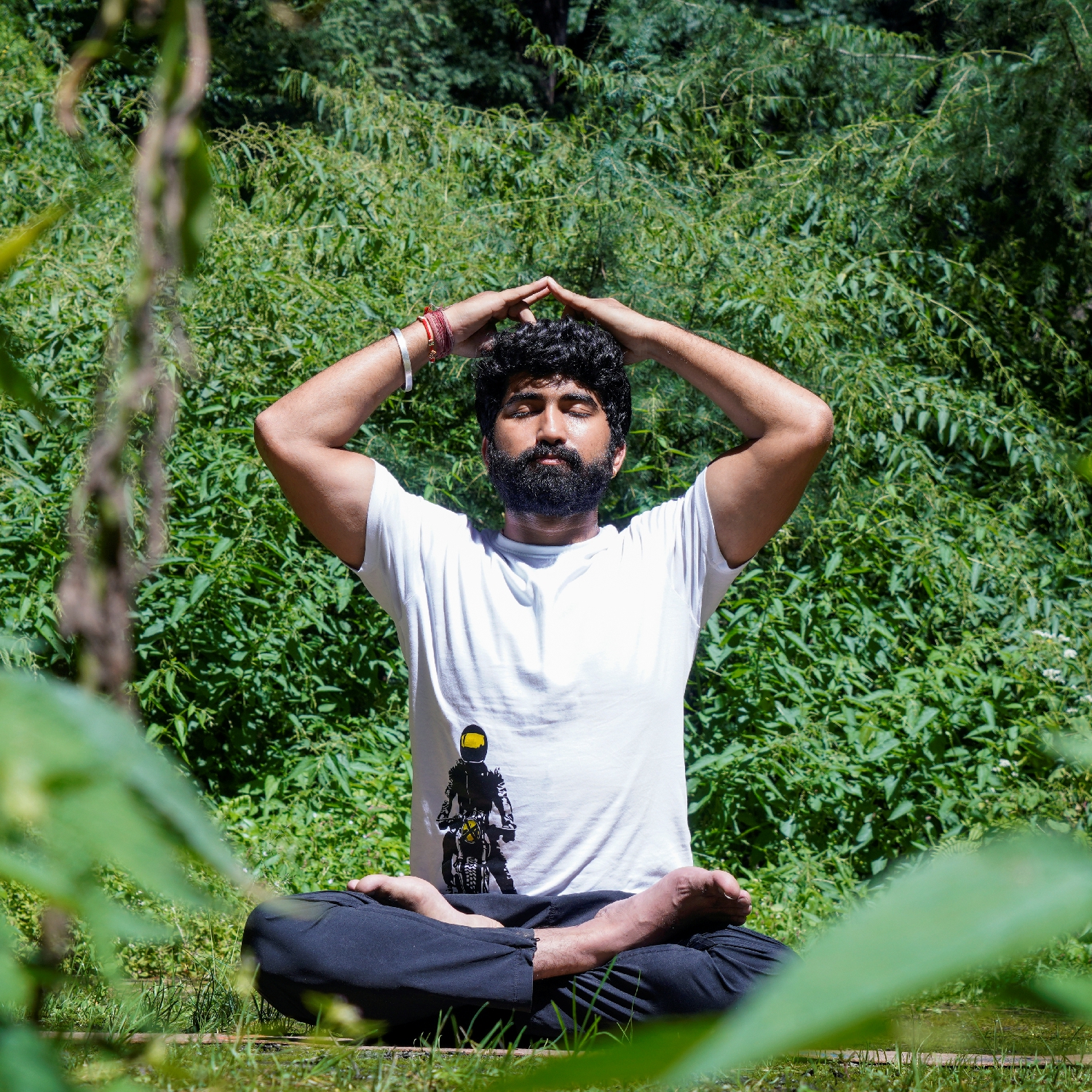 Office hours are filled with deadlines, meetings, strategies, planning, excel sheets and commitments and all this often leads to stress and anxiety, and when they are not managed properly, you experience burn out, low efficiency & reduced immunity. We will take the practitioner to overcome these effects and improve his way of life in a holistic manner.
Benefits of Yoga
Corporate Programs
Our integrated Yoga programs deepens self-awareness and centeredness, while parallelly enhancing flexibility and strength.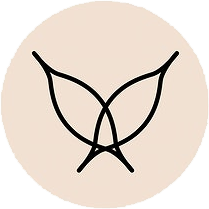 RESILIENCE
Stress is omnipresent but your ability to bounce back holds the key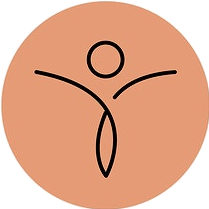 ADAPTATION
A proactive mindset to accept changes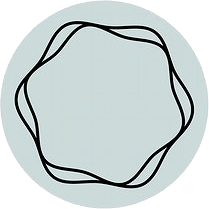 FOCUS
As your thoughts calm down, distractions are reduced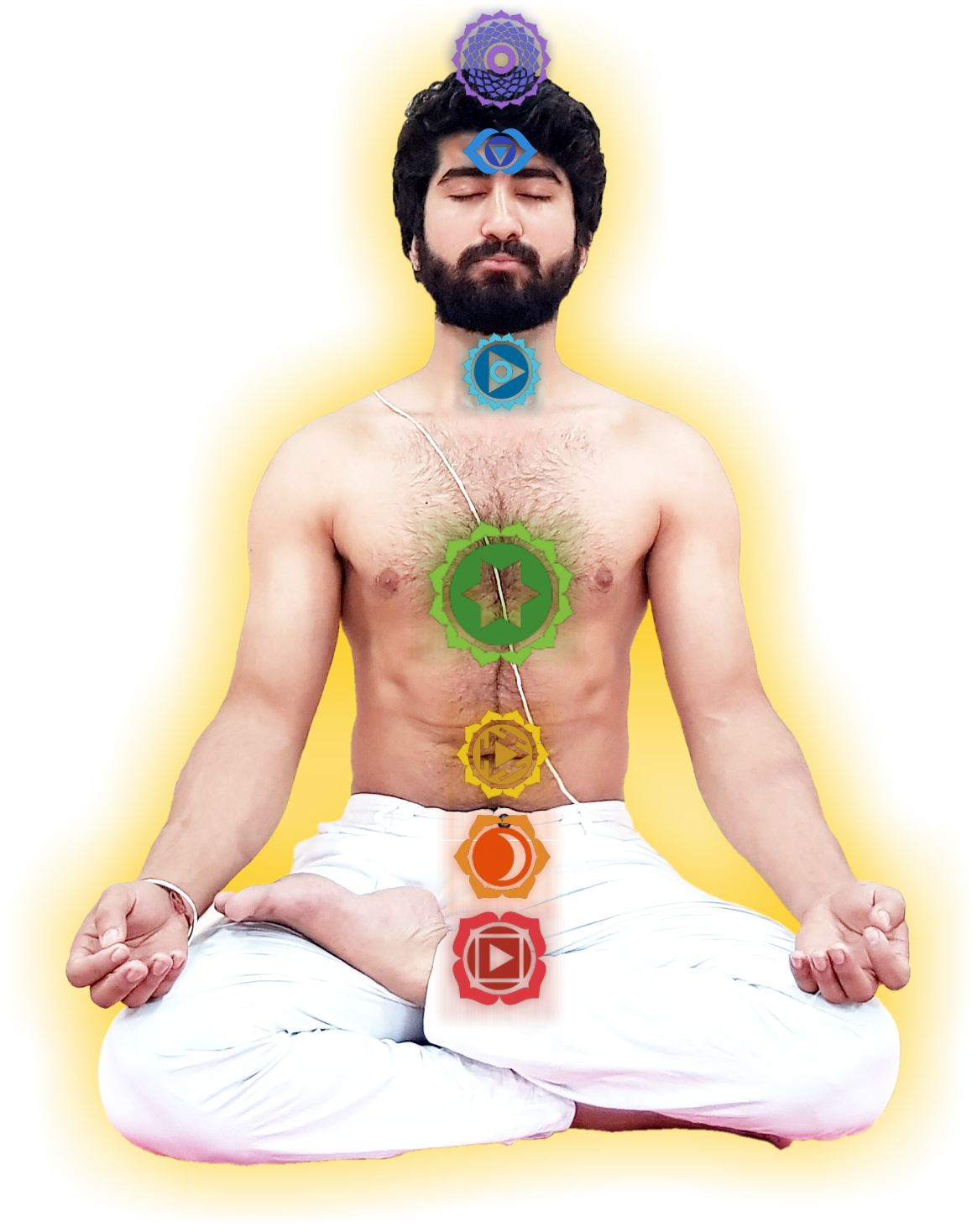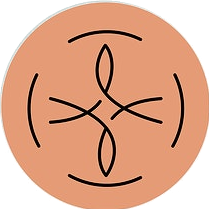 PERFORMANCE
Only antidote to deal with multitasking is bringing more swiftness & spontaneously in action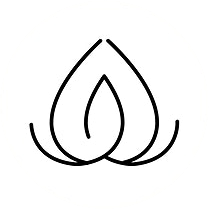 CLARITY OF MIND
Better creativity, problem-solving and decision making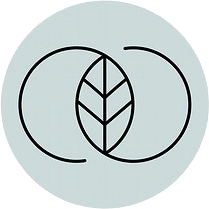 INTELLIGENCE
Clarity in thoughts with heightened awareness improves communication and relationships
Invest in the minds to bring transformation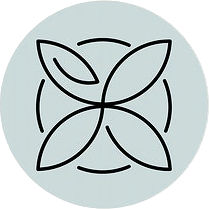 Strength & Poise: Yoga Poses (Asanas)
Strengthen and tone muscles, while burning fat and strengthening the body.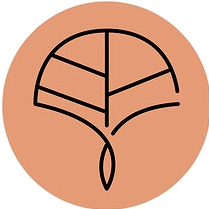 Energy: Yogic breathing (Pranayama)
Tune into your breath with breathing techniques.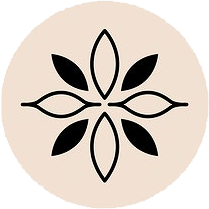 Deep Rest: Meditation and Relaxation
Conscious relaxation that calms the body, free the mind from stress leading to a deep meditation.
We will adapt to your needs